Why Circus?
Circus is very important today, both in Canada and all over the world, because it carries a positive charge and it brings confidence in the future. Circus has always been and will always be a modern art form. At the same time, it is the most sincere, most honest art and we are proud to run our circus school here in Ottawa and vicinity.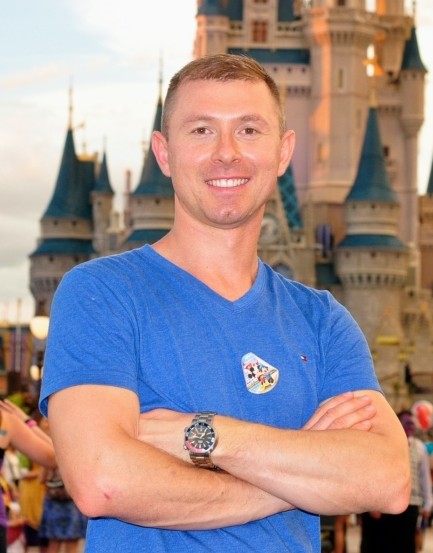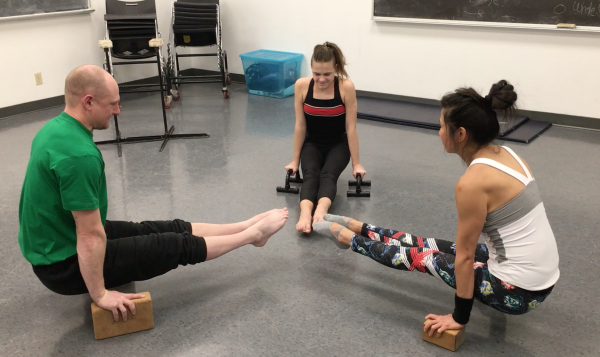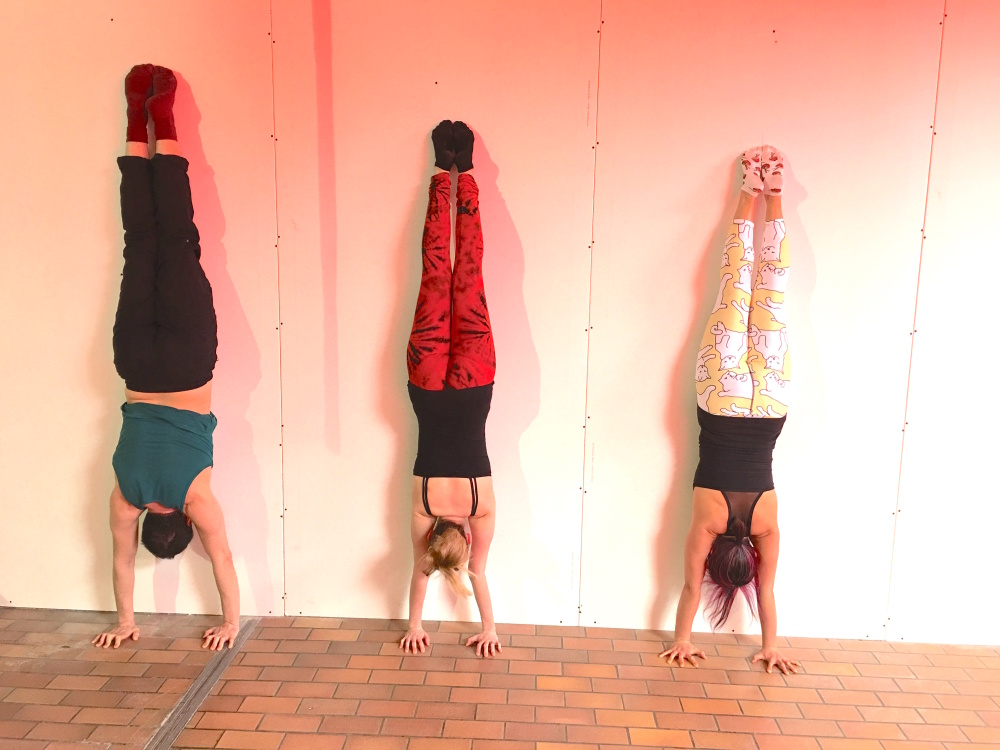 Ideal for Building flexibility, endurance and strength
LETS WORK ON YOUR HANDS
A progressive strength and conditioning class is open to all levels.
Working on basic exercises, structural balance, endurance, and technique, the program will be periodized so students will see results and achieve goals. These classes will be unique to the Ottawa community, aiming to optimize movement quality, joint health, and strength, delivered in a safe, challenging, and progressive manner.
In this beginner course, you will learn a variety of stretches, conditioning exercises, and entries into the basic handstand.  The course is limited to 10 students.
Ideal for intermediary and professional level
IMPROVE YOUR SKILLS
In Advanced Training classes we will focus on improving technique, your knowledge through the development of a routine, on the floor, blocks, cannes or an apparatus of your choice.
We have secific goal for this class – create a routine, or an act to perform it whenever you want.
Group is limited to 5 students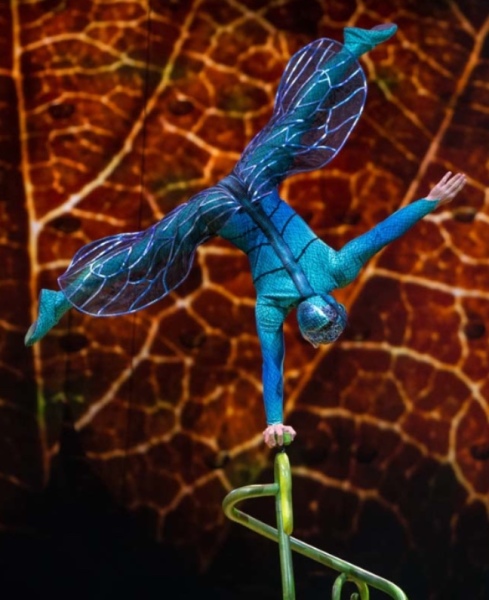 CIRCUS is lot's of fun!

​
Adults and Kids can learn all things circus!
Taught by a professional Cirque du Soleil performer, learn Hand balancing, contortion, juggling, partner acrobatics.

Comparing to many other sport options for kids, the
Capital Circus environment  is not competitive.
We developing collaboration, and are working together on a common goal – to create a show. 
Youthful means flexible. Age is rigid and stiff. Even if you work out by lifting weights and doing cardio, if you don't tend to your flexibility, your muscles and joints will become less supple. By stretching regularly, you'll renew your body and slow down the effects of the aging process.
Flexibility courses and technique is unique and specific, mostly used by professional handbalancers and high end performers. Group is limited to 10 students.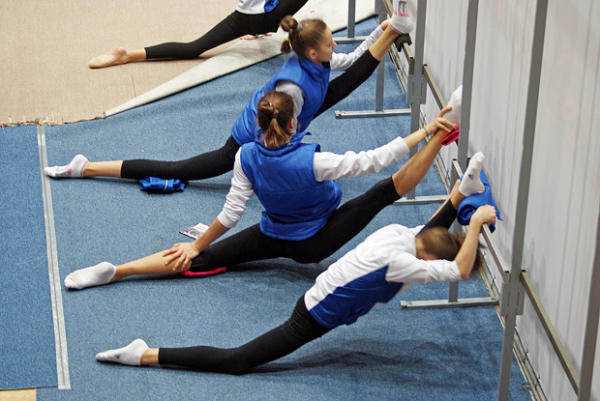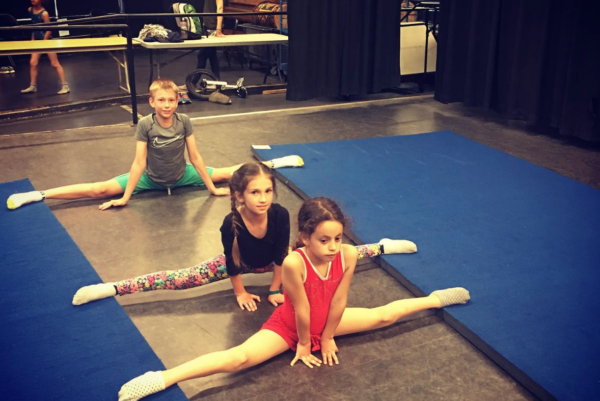 Our team
CAPITAL CIRCUS SCHOOL
The Capital Circus school invites you to make your first step step into the Circus and participate in a one-of-a-kind circus training program.
Capital Circus school - for young and young at heart!